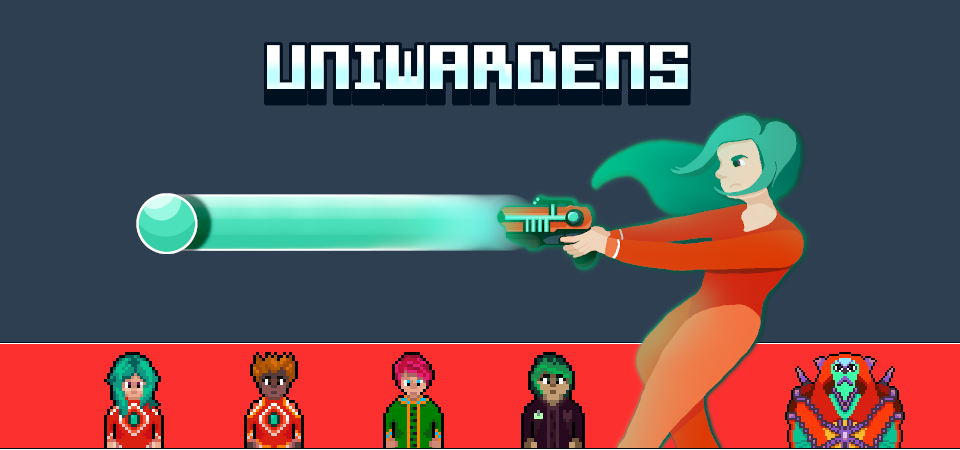 Uniwardens
Update v0.1c - Puzzle difficulty and UI rework
---
Hello everyone!
First of all, I want to thank all the people who downloaded and played the demo, and even more those that shared some of their feedback. I really appreciate it as it motivates me to keep working on this project and it helps me improve the game.
Let's now get to the point of this post: the demo got an update! One of the most recurrent feedback was that the game was too hard and I noticed people could struggle with some of the puzzles, which would lead them to being stuck and not advancing any further in the story. In this update, I introduced an option that allow to select a difficulty level for the puzzle timings. The difficulty level can be modified anytime in the game so you can change it to your wish if you feel this is too easy or too hard.

Another major change in this update is that I reworked the user interface, including the hud and the menus. Although the old one was fully functional, I feel like this one is visually more pleasant and also better fits the graphic atmosphere of the game.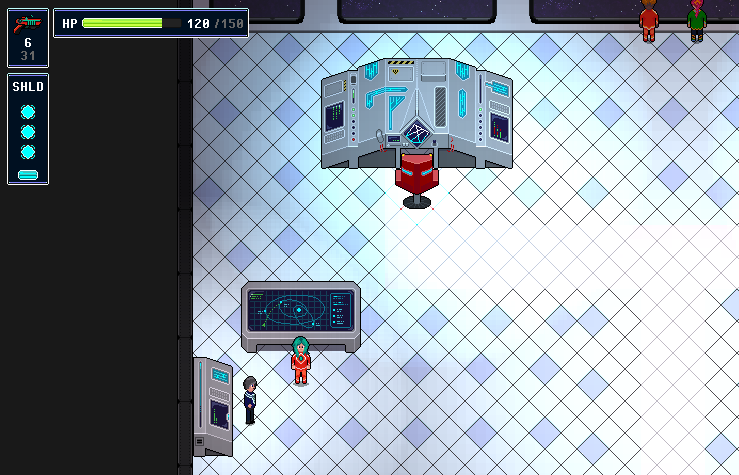 Here is for the main changes in this update. You will find below the full changelog. I'd love to hear what you think of this little update and also to get more feedback about the game!
Until then!
Changelog v0.1c:
Reworked puzzle timings to allow for three difficulty levels and added an option for it
Reworked the user interface
Added an option to allow the change of the dialog text size
Added an option to change the in game zoom level
Set WASD as default movement controls
Fixed an issue where you could get soft-locked in one of the puzzle rooms
Fixed an issue where NPCs could get stuck colliding with bullet teleporters
Improved visuals in the bridge room
Files
Uniwardens-0.1c-windows.zip
32 MB
32 days ago
Uniwardens-0.1c-linux.zip
33 MB
32 days ago
Uniwardens-0.1c-mac.zip
34 MB
32 days ago